JTRS to launch Sustainability Initiative at Bett 2022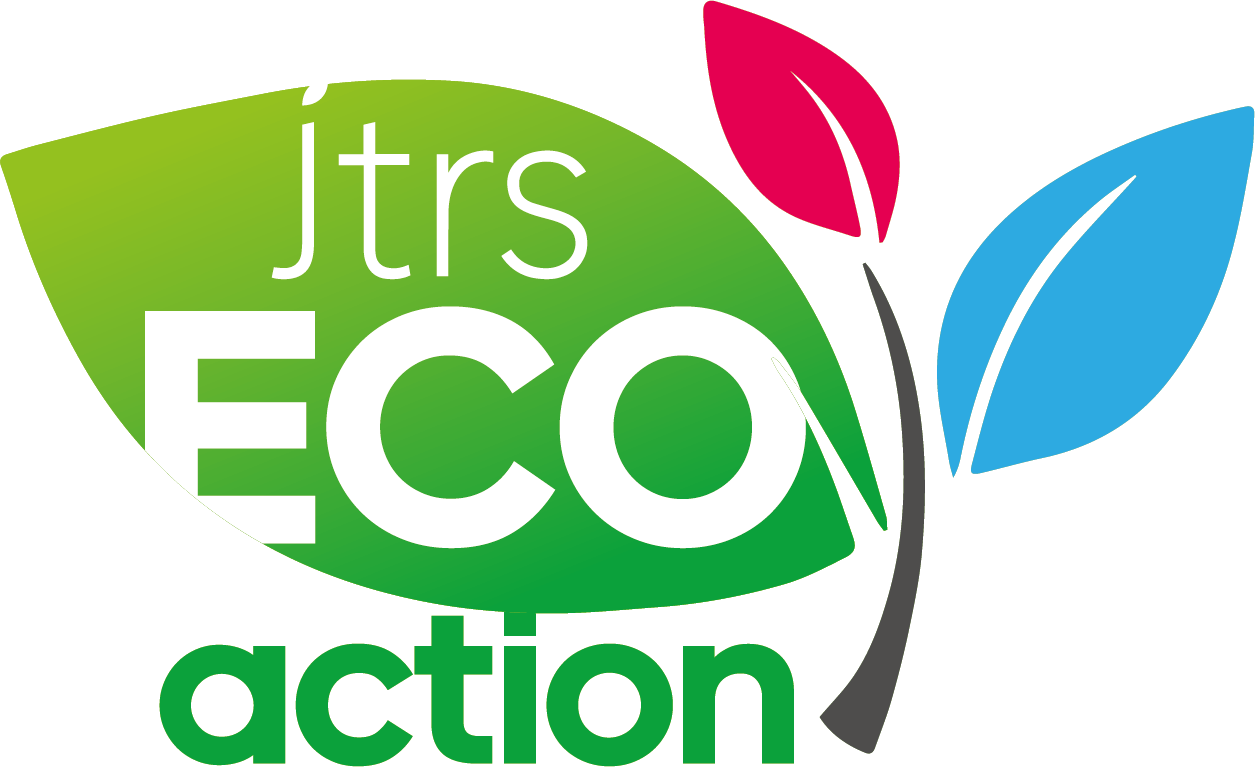 JTRS is building sustainability in education to make a positive difference to the world
Cheshire, UK: Today, JTRS, technology specialists for education and business, announced the launch of JTRS Eco Action, an initiative to help build sustainability in education. JTRS has been working across the business to become as eco-friendly as possible, and became fully carbon neutral in 2021. They are also committed to being net-zero throughout the lifecycle of their products, tech solutions, and business activities by 2035.
The company is now taking a leading role in helping the schools, partners, and communities they work with to achieve this vision and be part of their sustainable future.
Tim Morgan-Hoole, Managing Director at JTRS says, "At JTRS, we believe we bear a responsibility to all future generations of schoolchildren, so they can grow up and live in a world that's less wasteful, uses less energy, and is successfully sustainable - so we're taking action across our business and with the schools and like-minded institutes we partner with."
At the core of JTRS' approach is the belief that their technology solutions improve people's lives.
JTRS has partnered with recognised climate organisations, including carbon reduction company Ecologi and sustainability certifiers Planet Mark, to help them maintain their responsibility and commitment to climate action.
As part of their commitment to schools, JTRS is offering equipment trade-in options, which ensure that the life of every product is fully appreciated.
Schools can also take part in Eco Action and support environmental protection with JTRS' sustainability materials, information, and advice.
As part of this initiative, schools can subscribe to JTRS' iPad 'Class Act' - a climate positive bespoke subscription. The subscription includes everything teachers need to run a successful iPad programme, and JTRS will offset all carbon generated throughout the lifecycle of the products, from manufacturing and shipping to usage and recycling. The carbon will be offset through rainforest preservation and wind power generation, and schools will receive sustainability certification.
Tim says, "We're really excited to be launching JTRS Eco Action at Bett 2022. We are committed to creating greater sustainability in education and believe that a real difference can happen when we work together. That's why one of the most important things we're doing is creating an online community where we can share our collective wisdom, support each other's environmental goals, and motivate each other to succeed. Come and join us on stand SG50 at the Bett show to find out more about our Eco Action initiative and how you can join."
About JTRS: JTRS, founded in 2006 by Tim Morgan-Hoole, stands for 'Just The Right Solution'. Their mission is to change people's lives with technology. They have been working in partnership with educational institutions for over 15 years, helping them to achieve their individual vision whilst maximising their return on investment.