Join the JTRS Eco Action Community to win prizes for your school during Bett 2022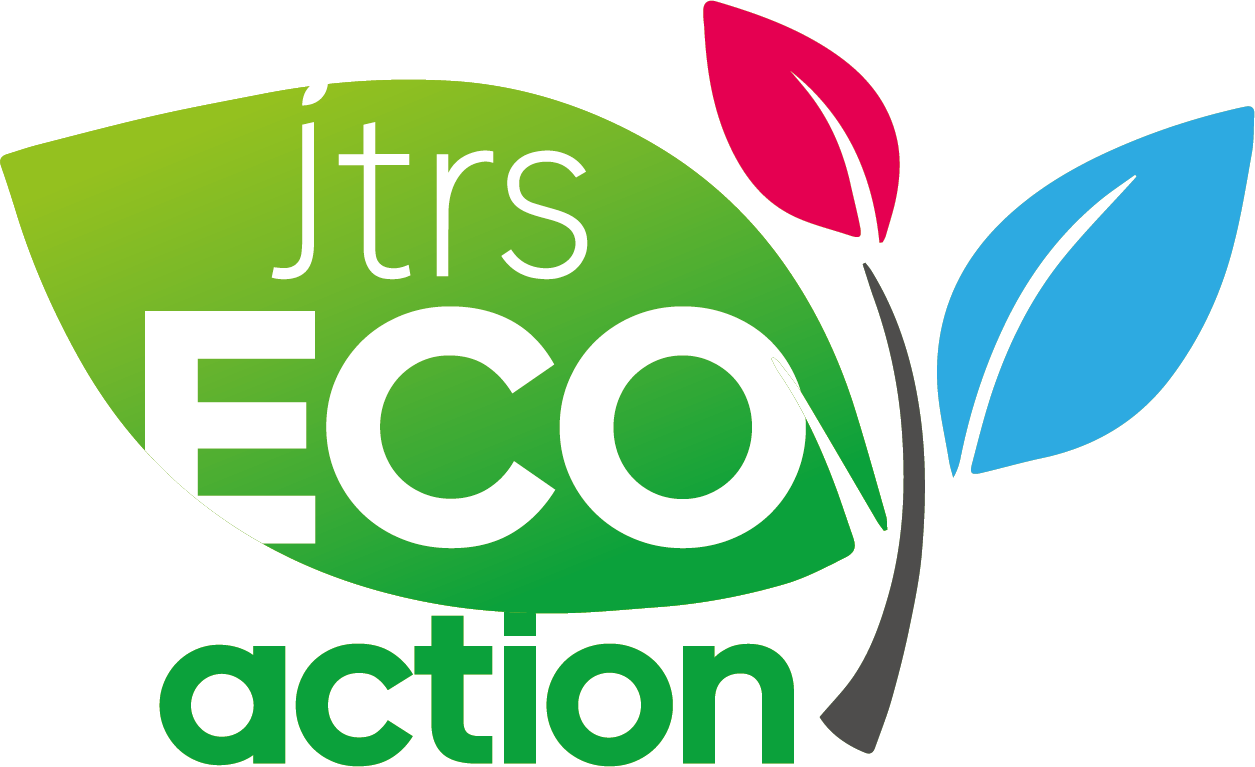 London, UK: Technology specialists for education, JTRS, is launching their Eco Action initiative at Bett 2022 in London with their Bett 10,000 'World of Trees' Challenge.

Teachers who visit JTRS at stand SG50 at the Bett show and join the Eco Action Community will be in with the chance of winning one of two incredible prizes - the real life tree from the JTRS stand, or a LoxBox Secure Charging Station for 30 iPads to use in your school.
Eco Action is a new initiative to help build sustainability in education. JTRS has been working across the business to become as eco-friendly as possible, and became fully carbon neutral in 2021. They are also committed to being net zero throughout the lifecycle of their products, tech solutions, and business activities by 2035.

Tim Morgan-Hoole, Managing Director at JTRS says, "Every educator who visits us at Bett and signs up to our Eco Action Community will have 20 trees planted in their name, with the aim of planting 10,000 trees in total during the show to create a 'Bett forest'. You'll also be in with the chance of winning one of two great prizes for your school, and the winners will be announced at the end of the show."

JTRS will have a tree counter on their stand and on their LinkedIn and Twitter pages so you can keep up with how many trees they'll be planting. And when you sign up to be part of this new educational sustainability community, you'll also get a 'seeded' business card to plant and grow wildflowers.

Tim says, "Sustainability is something that everyone at JTRS is deeply committed to. We have a responsibility to do what we can as a business and as individuals to build sustainability in education, and we'll support all our partners in taking action to ensure that future generations of schoolchildren live in a world that's less wasteful and uses less energy."
About JTRS: JTRS, founded in 2006 by Tim Morgan-Hoole, stands for 'Just The Right Solution'. Their mission is to change people's lives with technology. They have been working in partnership with educational institutions for over 15 years, helping them to achieve their individual vision whilst maximising their return on investment.