12 Oct 2021
Insights from Maths — No Problem! Because assessment is for learning.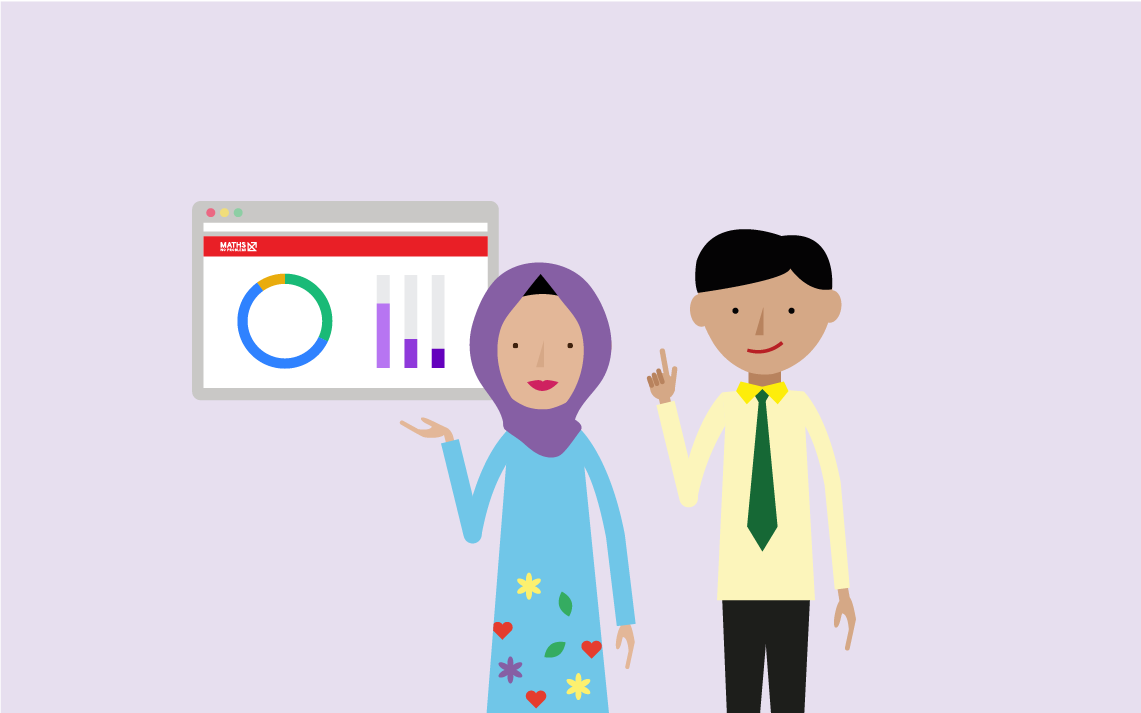 Insights from Maths — No Problem! is a revolutionary online assessment tool that gives teachers an unprecedented level of clarity into how their class is performing. It allows teachers to quickly diagnose gaps in their pupils' maths understanding and uncover what children are truly capable of.
Insights is easy to use. It displays assessment data clearly, so whether you need an overview or a detailed look into learner or class achievement, it's all in one place.
Insights gives you instant analysis. It generates detailed achievement reports right after marking to identify your learners' strengths and gaps. It shows how each learner is doing in specific areas of maths, and measures their overall depth of understanding.
Insights is more than an assessment tracker — it helps you make sense of assessment data so you can strategically plan and teach lessons.
Insights is a complete assessment package for primary schools produced by the same award-winning team that brought you the Maths — No Problem! Primary Series, which is recommended by the DfE for schools on the Mastery Programme and judged as meeting rigorous quality guidance published by the National Centre for Excellence in the Teaching of Mathematics.