18 Nov 2020
FFT's Tutoring with the Lightning Squad has been approved as a Tuition Partner by the National Tutoring Programme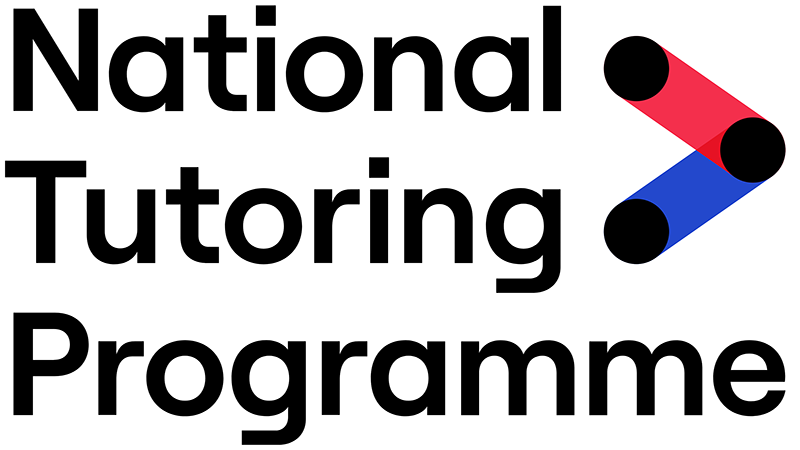 FFT Tutoring with the Lightning Squad - developed jointly by FFT and Success for All - is a reading tutoring programme which improves reading skills for pupils in Years 1 to 4.

Pupils will work with a tutor in two cooperative pairs (four pupils to a tutor), taking turns as 'Reader' and 'Coach'. The tutoring programme will improve reading skills, phonics, fluency, spelling, and comprehension.

Research has shown that pupils using Tutoring with the Lightning Squad make learning gains of between three and five months in reading attainment.