ExpeditionsPro will launch on Pico hardware at BETT 2022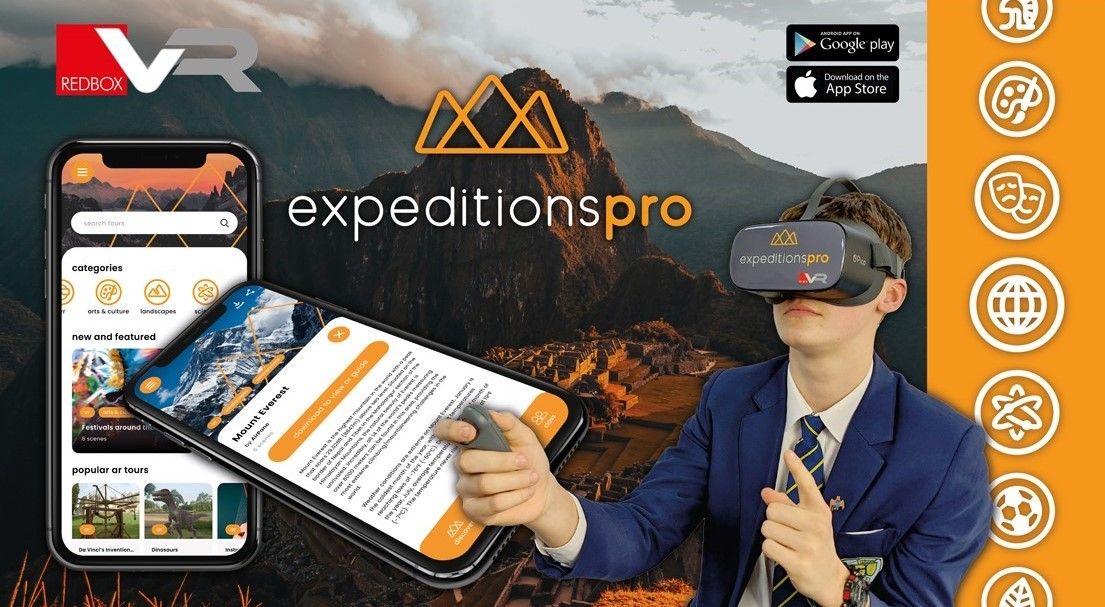 ExpeditionsPro is an application already available on Android that allows teachers to guide their students on virtual reality tours from the safety of the classroom. We are very excited to announce that the app will now be coming to Pico devices so classrooms across the globe can use Pico virtual reality headsets to enjoy the same tours!
It has the same great drag and drop functionality of the now closed Google Tour Creator service, hosted online and accessible from any browser. The system is even able to import your previous Google Tour Creator content directly.
Expeditions Pro takes off from where Google Expeditions ended. The same great features you are used to – Classroom content, working offline, instant annotation and simple touch interface.
The software keeps adding great new features that educators have been asking for since the Google Expeditions app was first launched back in 2015, such as Video Playback and playlist creation.
With a familiar drag and drop user interface, it has never been easier to create your own 360 degree tours. You can then share them with students, colleagues, friends and the wider world.