This Small Edtech Startup Creates DIY STEM kits That Will Teach You the Skills of the Future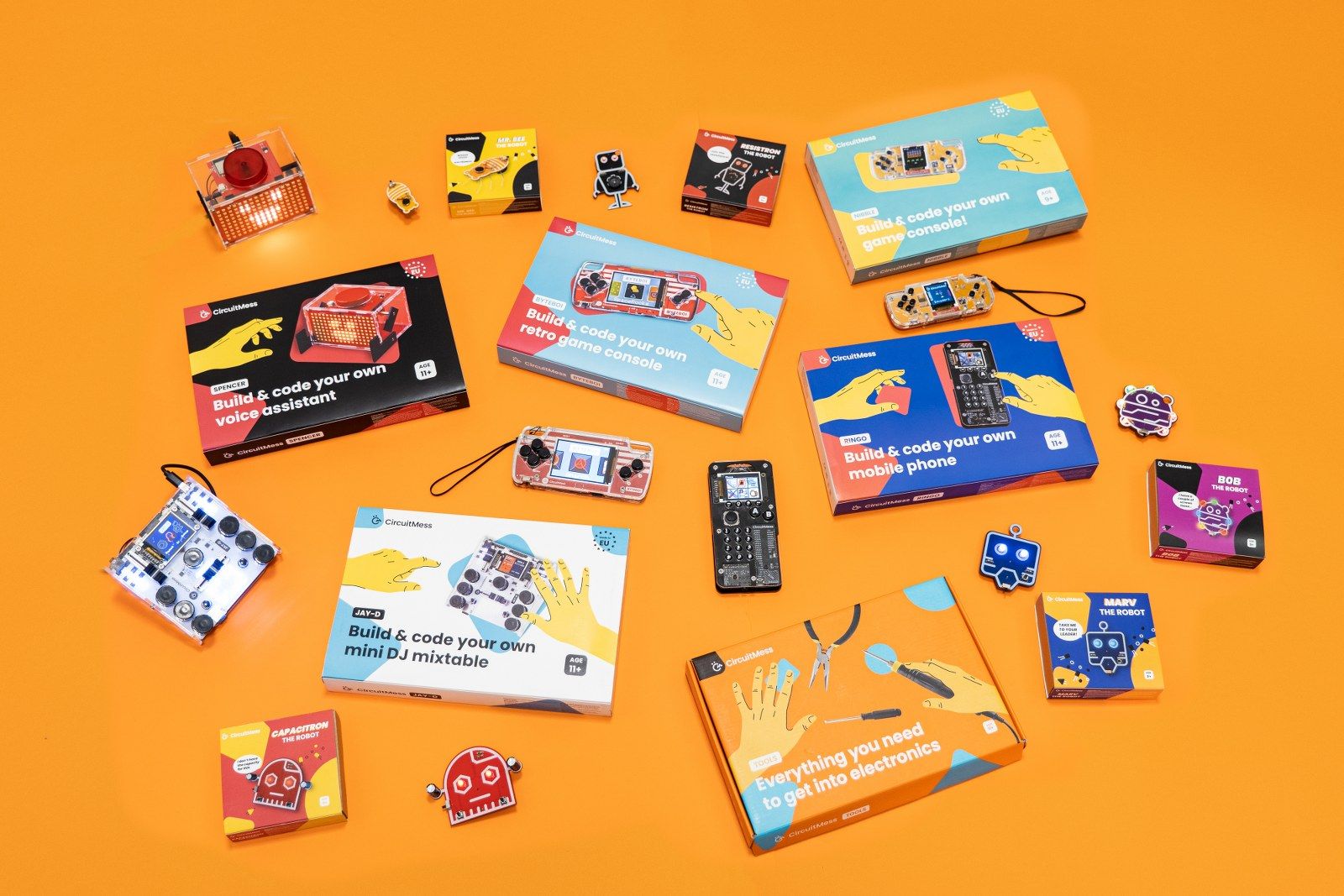 In 2021, CircuitMess launched their STEM Educators Program that gathers educators from around the world into a community of STEM teaching Super Heroes.


CircuitMess kits go beyond programming and electronics by empowering kids to a hands-on STEM experience that encourages students' curiosity in ways no other education program can.
You don't need to be a programming or electronics expert to introduce CircuitMess kits to your class. Their kits are suitable for almost all ages regardless of their skill level, so learning about soldering, electronics and concepts such as AI, autonomous driving, machine learning, voice recognition, and much more has never been easier!
These DIY kits can be integrated into almost all STEM subject areas and empower students to engage in STEM activities across all grade and skill levels.
The concepts kids learn by assembling, playing with and programming our kits lay the foundation for:
Problem-solving

Design thinking

Fostering creativity from an early age
Aside from creating hardware, CircuitMess develops software as well. Their programming app CircuitBlocks is designed to introduce beginners to coding in an easy and intuitive way.
This increases student engagement by giving them the opportunity to use their imagination to code new apps, games, and functions.
CircuitBlocks is similar to Scratch and has an interface in which the user connects logic blocks to generate code for CircuitMess devices.
Finding STEM teaching tools that are educational, interesting, engaging & affordable can be a difficult task. Luckily, providing actual STEM kits that are truly fun for the kids is what CircuitMess does best.
Even though their kits teach about complex topics, they're taught through play and hands-on experience, so anyone, regardless of their previous experience and skill level, can successfully assemble and code any of the kits.