d-teach launches eLearning Design Lab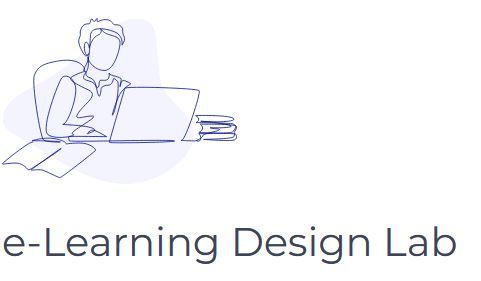 Many e-learning is 'a lot of blabla, but little boom boom'. A lot of text, many clicks on the 'next button', but hardly any learning activities that have real added value. A quick knowledge check after an information dump won't do the job. If you don't want to make a digital brochure of your e-learning, you need to lay the right foundations with proven (digital) didactical principles. Instead of losing yourself in the bells and whistles of online tools, it is essential that your e-learning is relevant and immediately usable for your target group. You also have to involve your target audience into the learning journey by activating them and letting them think along.
D-teach online training, a knowledge and expertise centre that helps (educational) organisations, companies and governments with the transition from offline to online and blended learning, launches its first e-Learning Design Lab in April. During an 8-week certified training programme participants will learn how to create learning journeys that focus on performance, rather than just pushing information and knowledge. The programme consists of several interactive and participatory building blocks. On a weekly basis, content is unlocked providing the participants with the necessary concepts, methods and tools to approach their own e-learning project idea. The course is 100% online and an international collaboration between d-teach online training and ITCILO (United Nations Institute for Training and Research).

Beside self-paced online modules, there's access to an individualized coaching system that allows participants to take their own e-learning project to the next level. The course also offers options for debate, discussions and exchange of expertise through live webinars and online social networking. This provides extra opportunities to interact with and learn from peers, experts, and international guest speakers.
During the d-teach e-Learning Design Lab participants will:
Design an e-learning strategy for specific workplace and audience needs
Apply action mapping to e-Learning design
Identify and compare different online tools for more effective learning activities
Access a range of e-learning tools for online assessment, collaboration, communication, and more
Website d-teach online academy: https://d-teachacademy.com/