01 Jul 2020
Creating a collaborative learning space, from a distance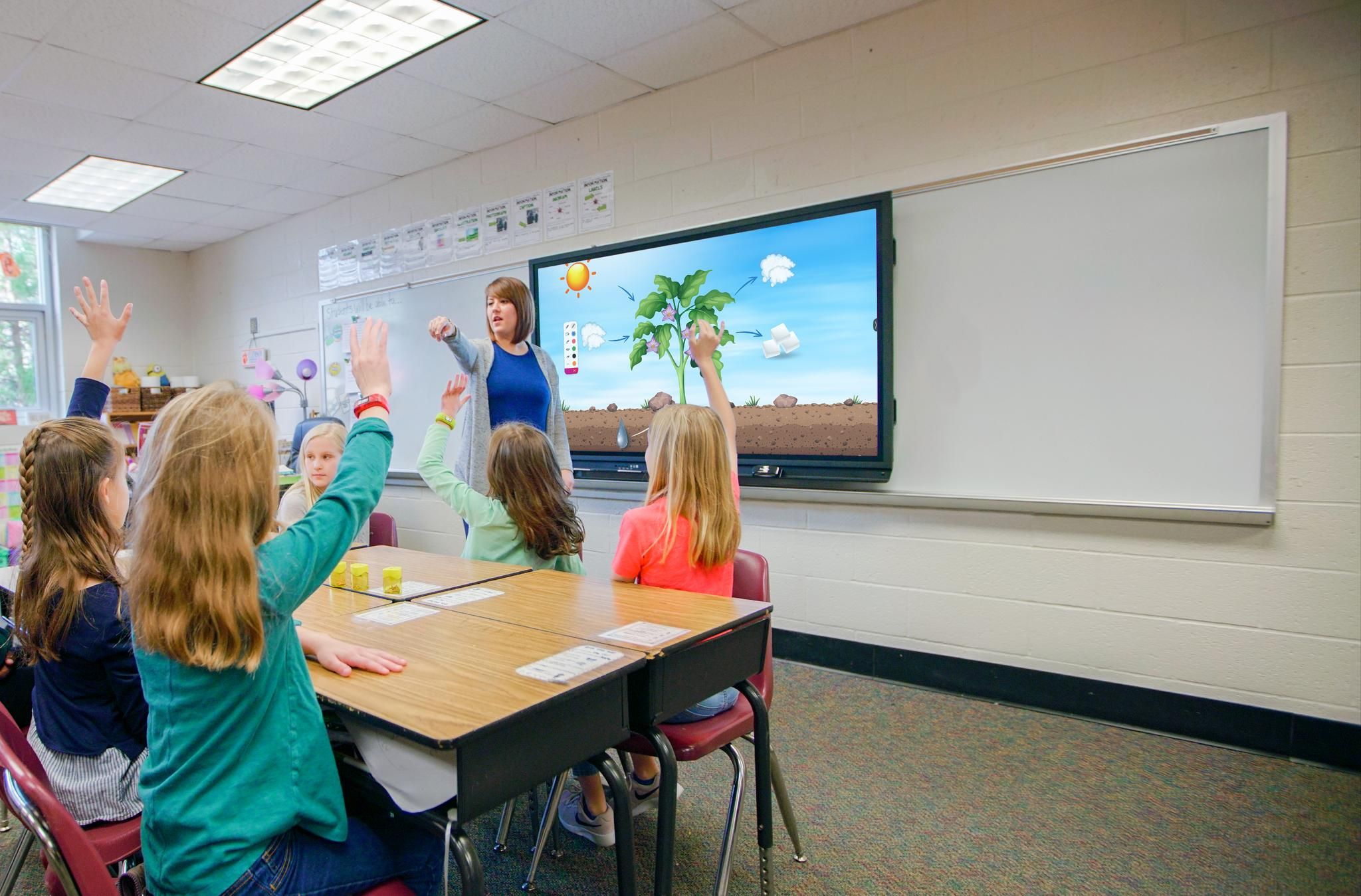 As teachers and students alike navigate the next few months, identifying opportunities to create interactive spaces without physical interaction amongst class members will be fundamental to re-engaging students in their learning.
Lesson delivery software, ActivInspire has been used and loved in classrooms by teachers for many years – but it could also be the solution to enhancing the learning environment and creating connected spaces that encourage genuine collaboration when students return to the classroom.
Available as standard with the Promethean ActivPanel, ActivInspire works across Windows, Mac and Linux operating systems – enabling teachers to create dynamic and inspiring flipchart style lessons that facilitate technology use within the classroom.
Working in collaboration with the ActivPanel, ActivInspire encourages interactive lessons with a vast selection of resources, images and activities that help to bring lessons to life – including unique engagement tools to enhance collaboration. With access to the Promethean Resource Library, teachers can also use a variety of pre-designed lessons for different curriculum areas.
Through ActivInspire, teachers can launch cloud-based lesson delivery software, ClassFlow – which includes an additional range of truly advanced collaboration tools, including the ability to connect with students' handheld devices.
This functionality enables teachers to send quizzes, instant polls and activities to students on the learning topic, encouraging class-wide collaboration, discussion and interaction.
As students return to the classroom, naturally readjusting to the environment and reforming a structure will be difficult. Software that supports interaction, without the need for physical movement but still immerses students in learning, will be a powerful tool for engaging students.
To learn more about ActivInspire and ClassFlow, please visit https://www.prometheanworld.com/gb/products/lesson-delivery-software/.