17 Mar 2022
Bett 10,000 World of Trees Challenge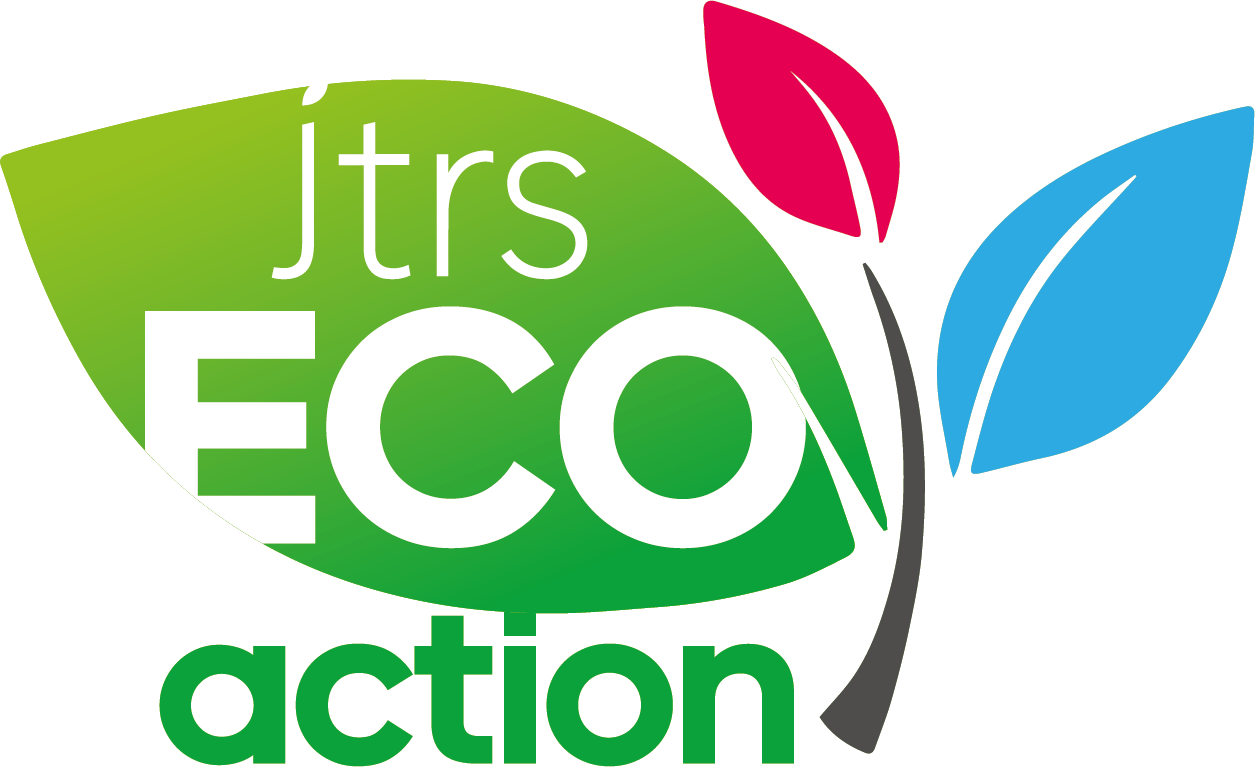 London, UK: Technology specialists for education, JTRS, are launching their Eco Action initiative at Bett 2022 in London with their Bett 10,000 'World of Trees' Challenge.
An initiative to help build sustainability in education, JTRS Eco Action's first project, in partnership with carbon reduction company Ecologi and sustainability certifiers Planet Mark, is to plant 10,000 trees during the Bett Show, which takes place between 23rd-25th March 2022.

Tim Morgan-Hoole, Managing Director at JTRS says, "For every educator who visits us at stand SG50 and signs up to our Eco Action Community, we'll plant 20 trees. Our aim is to plant 10,000 trees during the show - and you'll be able to see how we're getting on with our tree counter on our stand and on the JTRS LinkedIn and Twitter pages."
Additionally, everyone who signs up to the JTRS Eco Action Community at Bett will receive a 'seeded' business card to plant and grow wildflowers, and be entered into a draw to win the real silver birch tree that will be on JTRS' Bett stand.

JTRS' commitment to sustainability means the company has been fully carbon neutral since 2021, and aims to be net zero by 2035. It is also taking a leading role in helping the schools and communities they work with achieve this vision and be part of their sustainable future. To do this, JTRS is partnering with climate organisations such as Ecologi, to help them maintain their responsibility and commitment to climate action.

Tim says, "Sustainability is something that everyone at JTRS is deeply committed to. We have a responsibility to do what we can as a business and as individuals to build sustainability in education, and we'll support all our partners in taking action to ensure that future generations of schoolchildren live in a world that's less wasteful and uses less energy."

About JTRS: JTRS, founded in 2006 by Tim Morgan-Hoole, stands for 'Just The Right Solution'. Their mission is to change people's lives with technology. They have been working in partnership with educational institutions for over 15 years, helping them to achieve their individual vision whilst maximising their return on investment.