Amazon Web Services (AWS) - Kinderpedia Case Study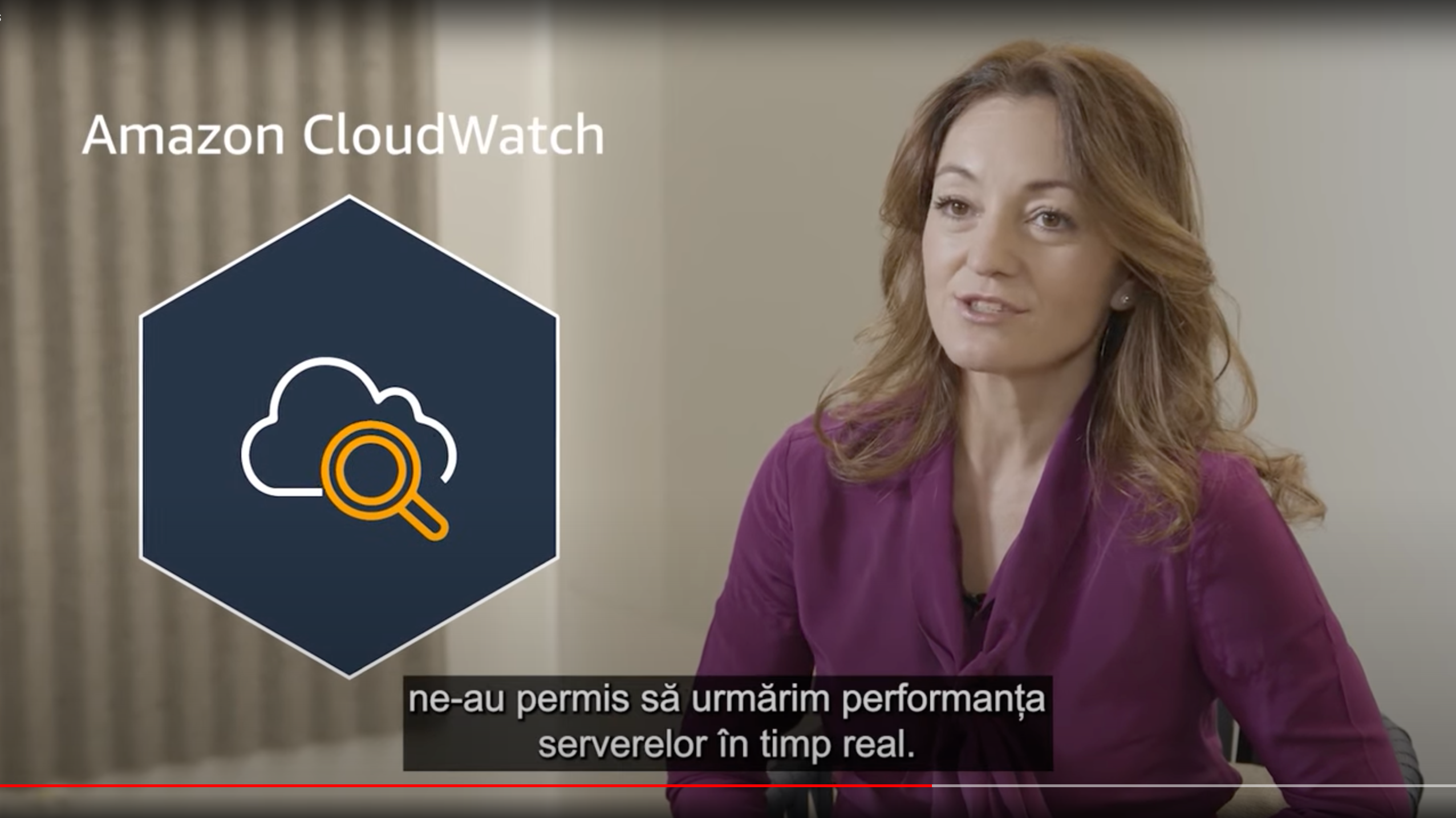 Evelina Necula, the CMO and Co-founder of Kinderpedia describes AWS in three words easy to scale, flexible to use and secure with the users' data and explains how AWS helped them gain financial flexibility and enhance parent teacher collaboration.

Since migrating to Amazon Web Services (AWS), Kinderpedia can scale on demand, achieve greater flexibility, and keep users' data secure. Kinderpedia has more than 150,000 students from 2,000 schools and kindergartens in Romania, Switzerland, Peru, Jordan, and United Arab Emirates. Kinderpedia provides a solution that simplifies administrative processes for childcare centers and helps facilitate parent-teacher collaboration. After difficulties with on-premises servers, Kinderpedia began its migration to AWS in 2017. Kinderpedia uses Amazon Simple Storage Service (Amazon S3) for storing media files and documents, Amazon ElastiCache for Redis to increase performance, and Amazon CloudWatch to see real-time tracking of servers.
Source: https://aws.amazon.com/solutions/case-studies/Kinderpedia/