10 Mar 2022
A New Ultimate Reading and Learning Solution from Omoguru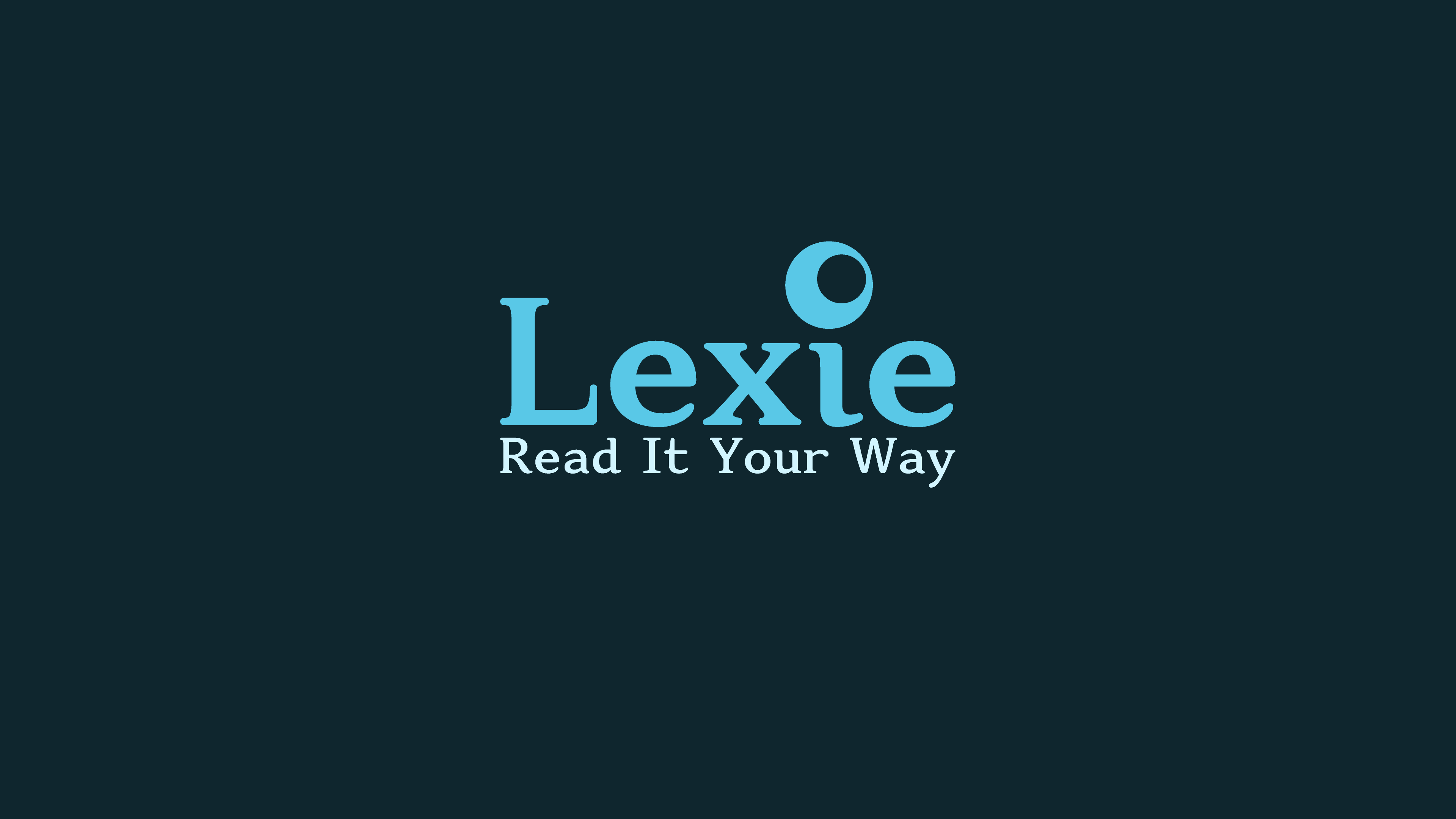 Lexie, a new ultimate reading and learning solution from Omoguru will see the light of day at Bett Show 2022 in London. Before we dig into details about Lexie let's turn back a bit on how it all started.
For the past 3 years Omoguru creates concrete and useful reading and learning inventions. It all started with OmoType, a dynamic font system for fluent and legible text. It is the first and only typeface that can be adapted to the specific need of each individual user. It is created with dyslexics in mind and offers the transition from poor to smooth reader.
In late 2019 Omoguru launched a mobile app that enables the customization of the OmoType font system and offers a range of tools that facilitate, encourage and make reading enjoyable for children with dyslexia and other reading difficulties. App analytics, researches, users testing and feedback, and reading experts reviews are all built into foundations for Lexie.
With Lexie one can read and manage eBooks and other digital formats, even printed text. Text editor available in the app enables creating, editing, and arranging own texts, reading and learning materials. Several reading tools support customizing every text to the smallest detail. Print texts or simply use Text to Speech to relax, read and learn. Apart from using your own texts, Lexie libraries hold a large choice of book titles, readings and short stories.
Such a range of features and tools, and its universal design makes it a great app for everyone and supports all styles of reading and learning. Lexie is an ally to parents, speech therapists, tutors and teachers, and collaborates nicely with librarians.
"We are looking not only to make life easier, but spark in the users a passion for reading and the love for the world of books. Omoguru cannot change the whole world, but it can make reading more enjoyable for everyone." says Petar Reic, the CEO of Omoguru.