The Safeguarding Alliance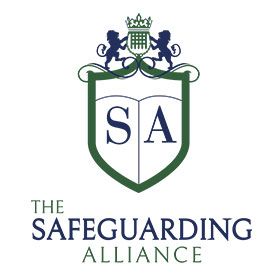 The Safeguarding Alliance aims to raise standards, professionalise, and empower practitioners of today, to safeguard and protect future generations of tomorrow. We are passionate and committed to driving forward a global culture of safeguarding excellence within every organisation and across every sector.
Every child, young person and adult at risk deserves to live free from harm, abuse and neglect and should treated with dignity and respect. This can only be achieved when safeguarding is understood, prioritised, and embedded into every aspect of practice.
As a leading firm we are often referred to as safeguarding experts, but as safeguarding is an ever-evolving continuum we strongly believe there are no experts. We have a team of dedicated, highly professional, specialists in their fields, who are committed to the values, ethos, and mission of The Safeguarding Alliance.