FOBISIA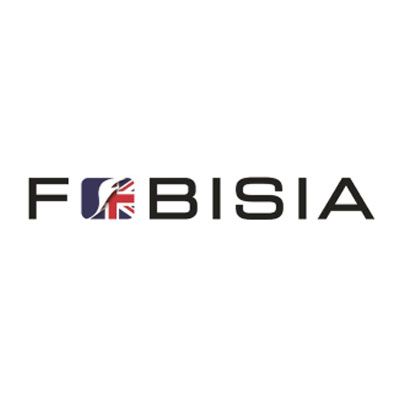 FOBISIA is a regional federation of the leading British international schools in Asia.
Each year FOBISIA offers an increasing range of student events (more information here), where students from different countries and cultures can interact and enjoy working together.
FOBISIA also organises conferences and workshops for teachers from across the region to share good practice, swap ideas and receive professional training from lecturers and consultants from around the world. These professional development events help teachers to stay up to date, provide opportunities to study further qualifications and allow teachers in different schools to learn from each other.
FOBISIA schools are proud to be members of an organisation of educational fellowship; find out more about the breadth of FOBISIA and its member schools on our website.