Computing at School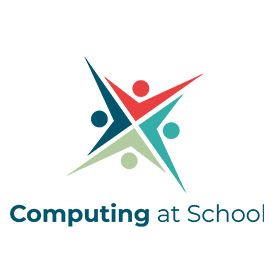 Our Vision and Mission
Every learner has the knowledge and skills to thrive in the digital age through access to a high-quality computing education.
Since its beginnings as a small group of volunteers in 2012, Computing at School has supported over 40,000 teachers, academics, and others, passionate about computing education.
CAS's work continues and we are proud to support more than 11,500 individuals who are actively participating in our community today.