BIGT InfoTech Solutions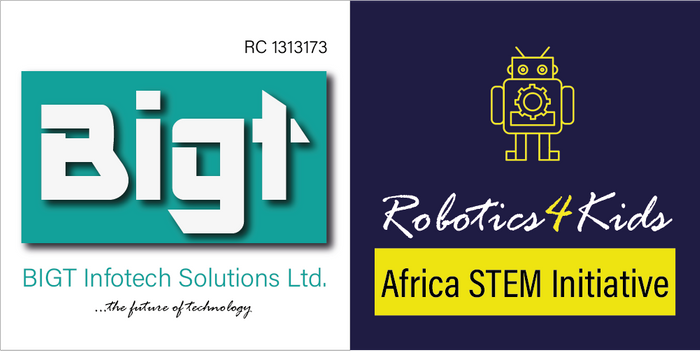 "What does it mean to nurture and grow?"
Be it your mind as an individual, an idea, or an established business. We understand the challenges that can threaten to actualise these goals, which is why we have dedicated our services to meet you at any point.
BIGT InfoTech Solutions Limited is committed to helping people and organisations harness the power of ICT to fulfil their personal or business needs, with a primary vision to apply the latest technological advancement to solve critical issues facing our society.
The Robotics4Kids Africa Initiative is an arm of BIGT Infotech Solutions entirely focused on reshaping the narrative of education in Africa and beyond. Through our tech education programs, educational tourism, and EdTech consultancy, we stand the challenge of re-envisioning education and learning to meet global standards.
At the centre of our work is seeing our services provide solutions and platforms for people, the educational community, and organisations to flourish. We are more than just the tech guys; we are a trusted partner who understands your journey and goal.
Learn more about us, and follow us on Facebook, Instagram, LinkedIn Twitter and YouTube.