ANME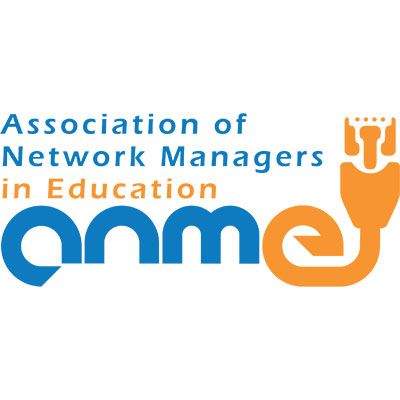 The Association of Network Managers in Education is a professional networking group for Network Managers, IT Directors, and IT Technicians employed by UK schools, trusts, colleges, and universities.
With over 1,300 members, we arrange termly meetings in six regions, enabling networking and supporting CPD and wellbeing. We also provide a private online Portal, allowing members and selected sponsors to support each other at any time of year.
The ANME is free to join, and our meetings are free to attend!
EdTech Trail Competition:
We are running the EdTech Trail at Bett – if you work in a UK school, trust, college, or university – check it out, it's free to enter – www.edtech-trail.co.uk