ABEGS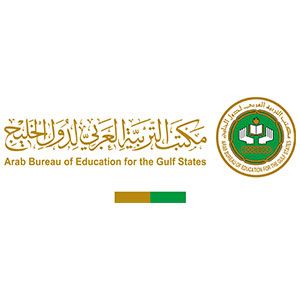 Arab Bureau of Education for the Gulf States (ABEGS) is an intergovernmental regional organization working within its seven member states, (Kingdom of Saudi Arabia, United Arab Emirates, Kingdom of Bahrain, Republic of Yemen, State of Kuwait, Sultanate of Oman and State of Qatar).
Vision
Excellence and preeminence in joint educational work.
Mission
An educational organization that seeks to support cooperation, coordination and integration between its Member States, providing help and consultation, and conveying its distinct educational practices and experiences to meet needs of knowledge society and to develop citizenship values in its Member States.
Affiliated Centers:
Arab Center for Educational Research for Gulf States in Kuwait.
Arab Center for Educational Training in Gulf States in Doha.
Educational Center for Arabic Language in Gulf States in Sharjah.
Arabian Gulf University (AGU) in Bahrain.