Download the brochure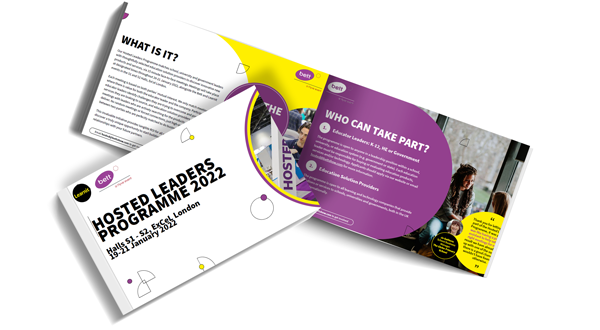 Fill in the form to download Learnit & Bett's Hosted Leaders Programme brochure for 2022:
What is the Bett Hosted Leaders Programme and why should I get involved?
Who can take part?
What are the benefits of taking part and how is this different to other meeting programmes?
What have previous participants of the programme said about taking part?
How do I get in touch with one of the team to find out more?