White paper | Hybrid learning strategies for educators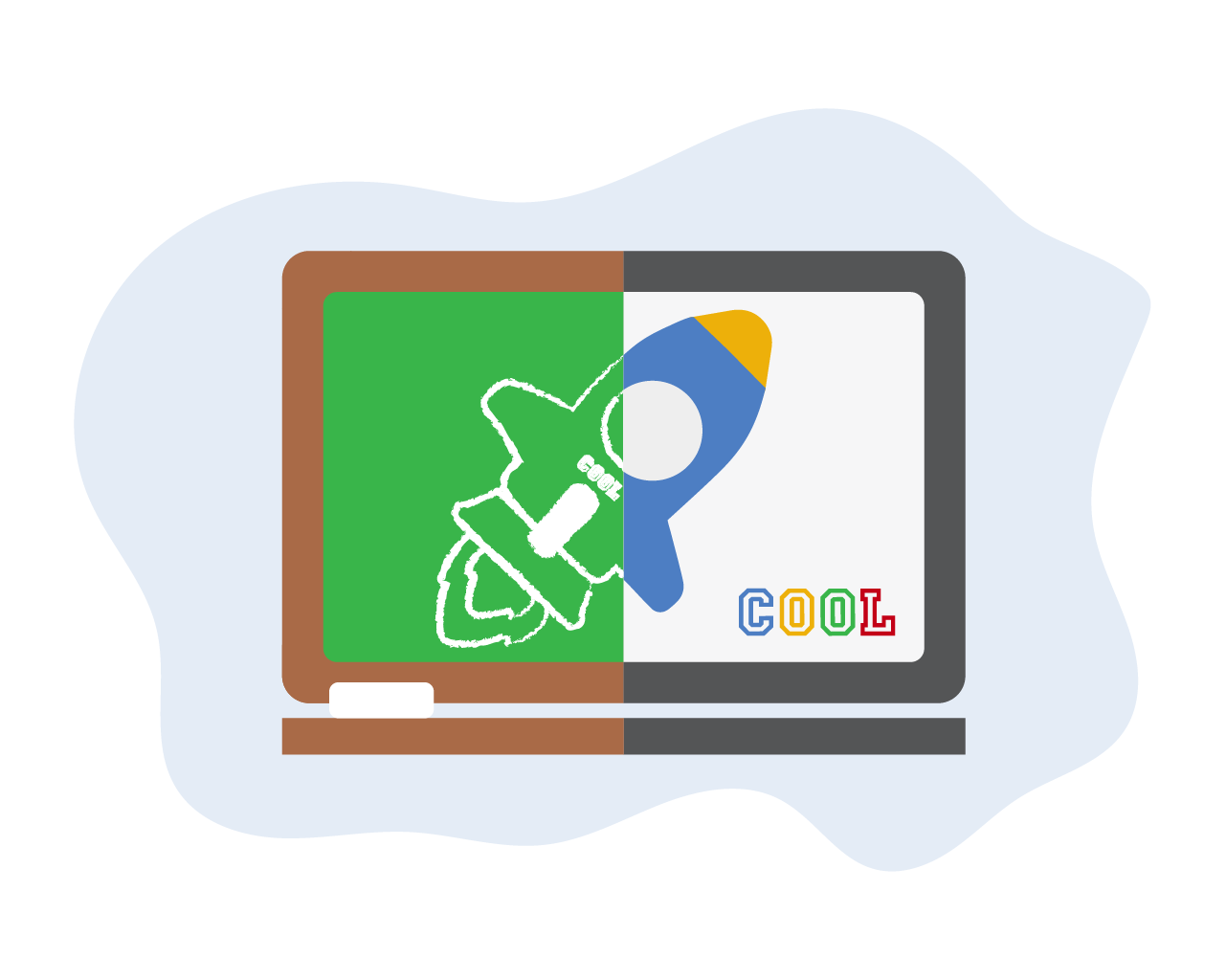 A successful hybrid learning environment requires a different strategy compared to purely on-site or remote education. Teachers face new challenges when it comes to instruction, organization and student contact. At the same time, hybrid learning can promote engagement, learning successes and 21st century skills. This white paper shows how and offers concrete strategies for teachers to set up their classrooms for hybrid learning success.
Drawing on recent studies, our own partner cases and global hybrid learning practices we provide hands-on tips and guidelines for building an empowering and sustainable hybrid model, broken down into 4 steps. We will primarily focus on blended (online and offline) and student-centered learning methods. We hope this will inspire your daily teaching practice and encourage you to look at the bright side of the crisis: the side where opportunities await. Enjoy reading!