15 Dec 2021
National Staff Wellbeing Survey Results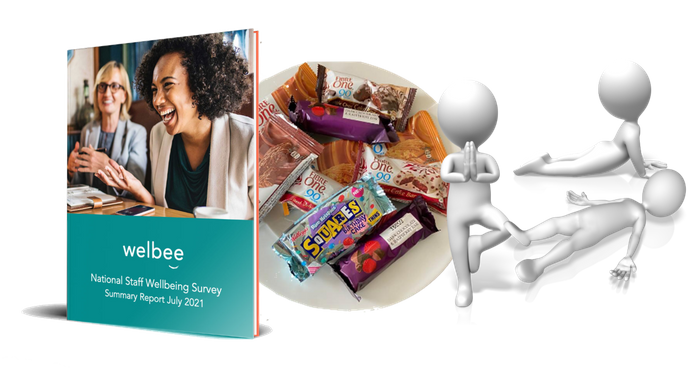 The Results Are In...
To further raise awareness of staff wellbeing, you may remember we recently conducted an anonymous survey. Almost 8,000 staff members took part, using the Health and Safety Executive's Indicator Tool, one of the recognised ways to measure wellbeing, in the new DfE Staff Wellbeing Charter.
We wanted to know how the last year has shaped feedback from all staff, to identify what is going well and where support is most needed.
The results are in and available to you in our summary report, as a free download.
Whether or not you took part in the survey, the report highlights areas for celebration, where support is required and shares recommendations.
These are likely to be relevant for your school, college or MAT.