How to Navigate Ed Tech in an Ever-Changing Landscape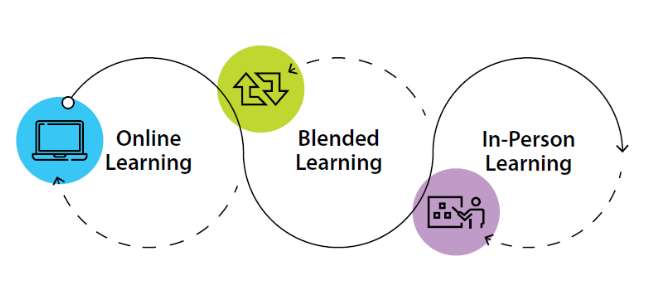 What will schools look like a year from now? Or even next week? The only certainty about the future of education is that it's uncertain. From online learning to face-to-face instruction and everything in between,
the trick is to be ready for whatever scenario comes your way—including developing an educational technology plan that empowers students and teachers to focus on the task of learning. One thing is for sure; educators are an innovative bunch. So, why reinvent the wheel when you can learn from those blazing trails ahead of you? That's why we've compiled a technology and education guide full of
the latest real-world examples, tips and advice.