Fast Start Bundle for Schools and Universities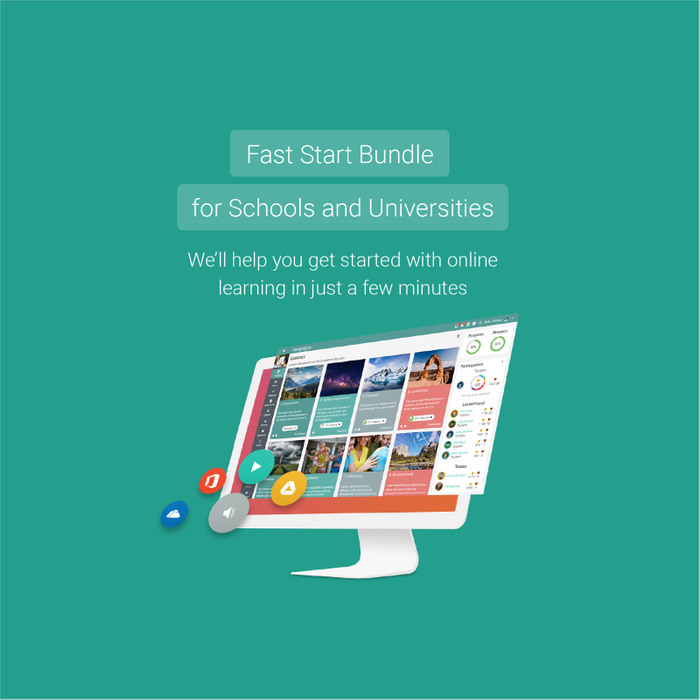 Recent events have pushed most schools and universities to find alternative methods of teaching and learning, having to rely mostly on distance learning solutions. We want to support schools by providing a fast solution to get started with e-learning and quickly set up a learning environment using NEO LMS.
That's why we created a Fast Start Bundle to help schools speed up their transition to online learning. This bundle includes all the essential tools and services schools need to move classroom activities online, while also making them more engaging and effective.
Find out more here https://www.neolms.com/covid19_fast_start_bundle