19 Oct 2021
Education Touchscreen Buying Guide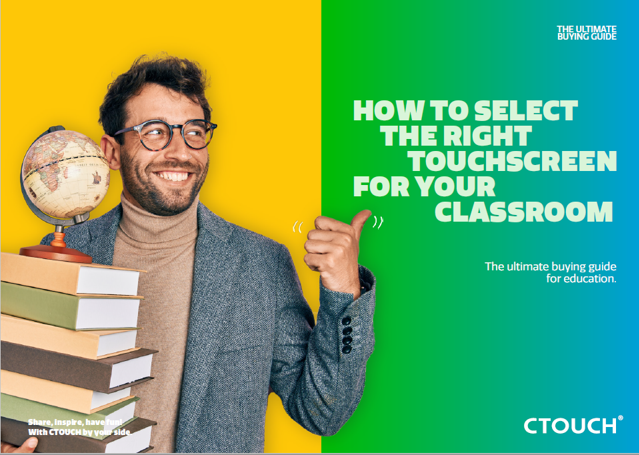 Touchscreens in education are as common now as was the humble
blackboard 20 years ago. They occupy the most important part of
the room, where young eyes, hungry for knowledge are transfixed
for sometimes 3 hours a day, 5 days a week.
But are they being implemented for the right reasons? Are the
right considerations taken into account when choosing the screen
for the job? And are they well supported and used to their full
capability…unfortunately, often not.