27 Oct 2021
Catching Up On The Reading Gap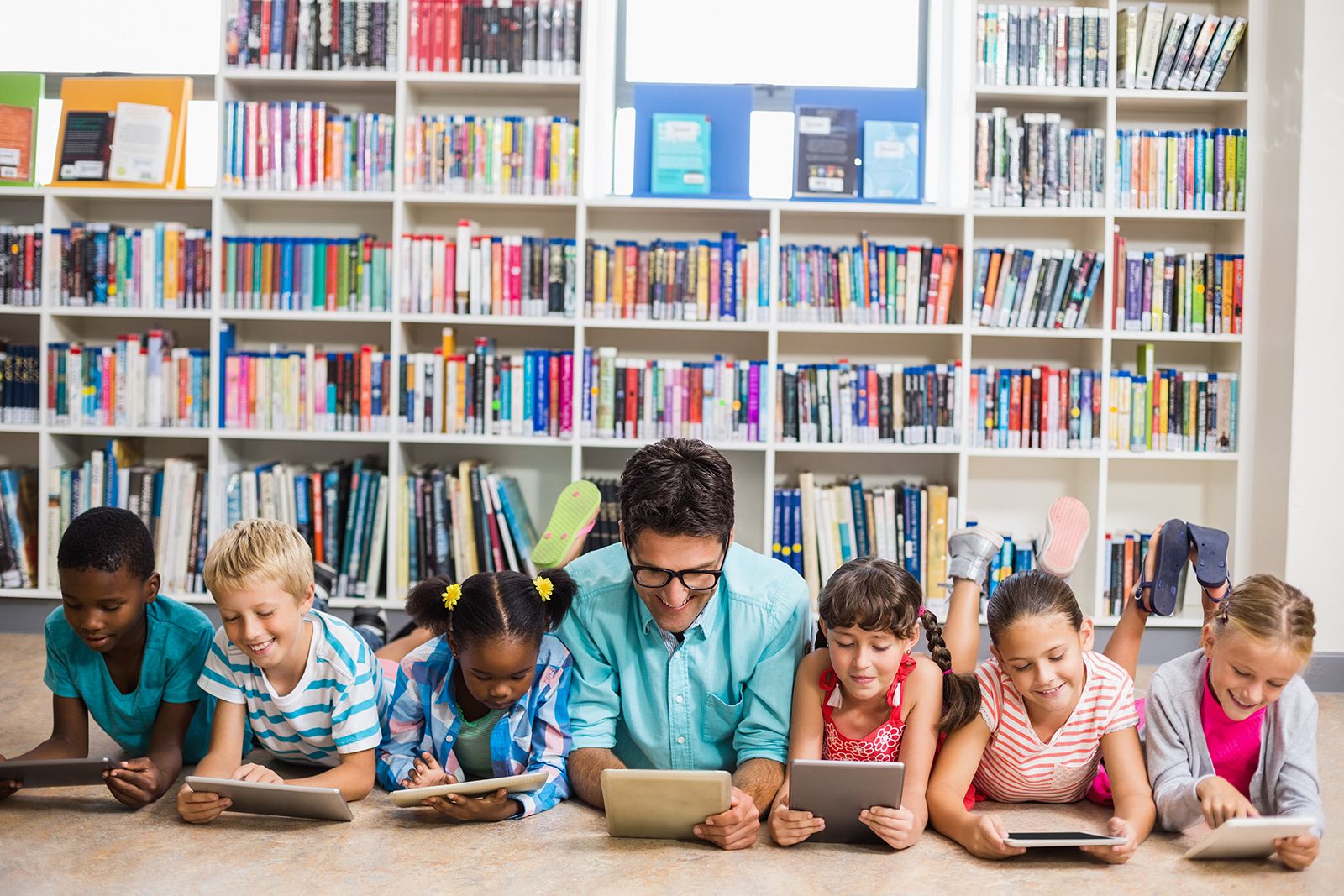 It's no secret that reading has been a concern for teachers and parents alike over the last few years. Research indicates that progress in reading stalled during the pandemic while children were learning from home, and the gap in the reading attainment of children from disadvantaged backgrounds continues to be a worry.
However, the story is not all doom and gloom, especially when we consider that progress in reading remained above that in maths, suggesting that for many children reading continued during this period. Research from the National Literacy Trust found there was an increase in the use of audio books, and while the number of books children were reading seemed to have declined, this may be because they were reading books of greater complexity over longer periods of time.
There are many things we can do to build on the positives, including some approaches which have become more familiar to pupils over the last few years.
1. Make reading accessible
An issue for some children during lockdown was access to books, with libraries and schools closed for book borrowing and not all homes having access to their very own collections. All primary schools have reading areas and displays, and some also have access to excellent libraries. We can make sure that children are engaging with a wide range of attractive books, comics, magazines and other formats that they enjoy reading. If we also encourage children to take their time, make their own choices and explore books together, these will be important first steps in developing their interest in reading.
2. Share and share alike
We love to share stories; this is something that transcends our literary culture. Encourage children to talk about the stories they have read or swap facts they have learned while reading. This can be a really exciting way for other children to find new books to read. Children especially love to share, and seeing what books their friends have enjoyed can also help them decide which books they will or won't pick up. Having a book of the week or making a classroom postcard display, much like they have in some bookshops, can be a great way to promote book talk and develop a culture of shared reading. Invite parents to join in too. Some parents will have had more opportunities to explore books with their children during lockdown, and harnessing this collaboration will always be good practice as we work together to provide the best possible opportunities for the children in our care.
3. Make reading fun
It's so easy to get bogged down by targets and strategies that we can unwittingly take the joy out of otherwise fun pastimes. Studies have shown that even when we begin an activity for pleasure, as soon as we start to perceive it as work, we quickly lose interest. This means we should maintain focus on the pleasure in reading and avoid imposing too many restrictions on children's reading choices. Equally, while our instinct is often to reward individual effort and provide extrinsic incentives, this can also lead to a loss of interest. There's a fine balance between inspiring and motivating, but the idea of reading for the sake of reading might be more appealing to children than the idea of having targets and reading lists.
4. Celebrate success
Having said that, taking the opportunity to celebrate when children have achieved a particular milestone can be a great motivator. Seeing their own progress can also help build a children's sense of self-efficacy, and who doesn't want to be told "well done" once in a while? Celebrating when whole books have been read is also another good way to share enthusiasm. Assemblies in which children can talk about their discoveries and celebrate together when others have made progress is likely to make some children want to explore further.
5. Adapt to engage
While physical books were perhaps less readily available last year, children and their families found different ways to engage with stories and reading. The consumption of free audio books, particularly amongst boys, went up considerably, and engaging with online resources, including games and low stakes quizzes, may have contributed to some of the reading gains that we saw, even though teaching reading was more difficult. Online stories and read-a-longs that children can participate in are also a novel way of using storytelling as a platform for engagement.
Ultimately, the more we can help children to enjoy book talk, exploration and reading for pleasure, the better. Stories can unite us all, and this brings a joy all of its own.
Written by Zoe Enser
Provided by our "Official Reading Partner" – Pickatale