BBC Bitesize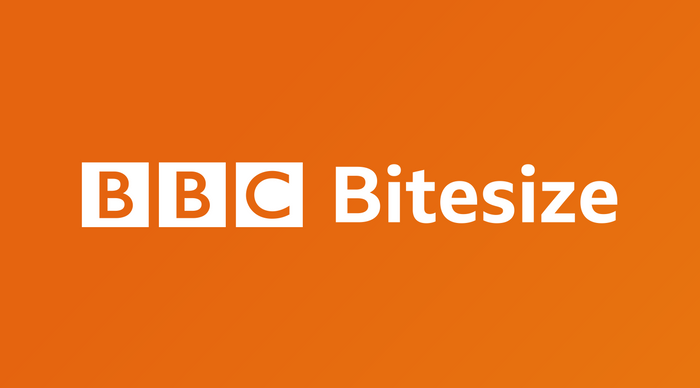 The aim of BBC Bitesize is to help every young person in the UK achieve their full potential – learning every day in their own way. Bitesize includes:
•Website and social media channels
•Bitesize Primary Games
•Bitesize Careers and Support
During this period of lockdown, the Bitesize website will provide education resources to help children learning at home. This includes:
Primary - an expanded offer of structured lessons in Maths and English; and •This Term's Topics covering other curriculum subjects.
Two week learning packs in Maths and English for students in KS3 alongside This Term's Topics for other subjects.
Learner guides for core GCSE subjects.
www.bbc.co.uk/bitesize