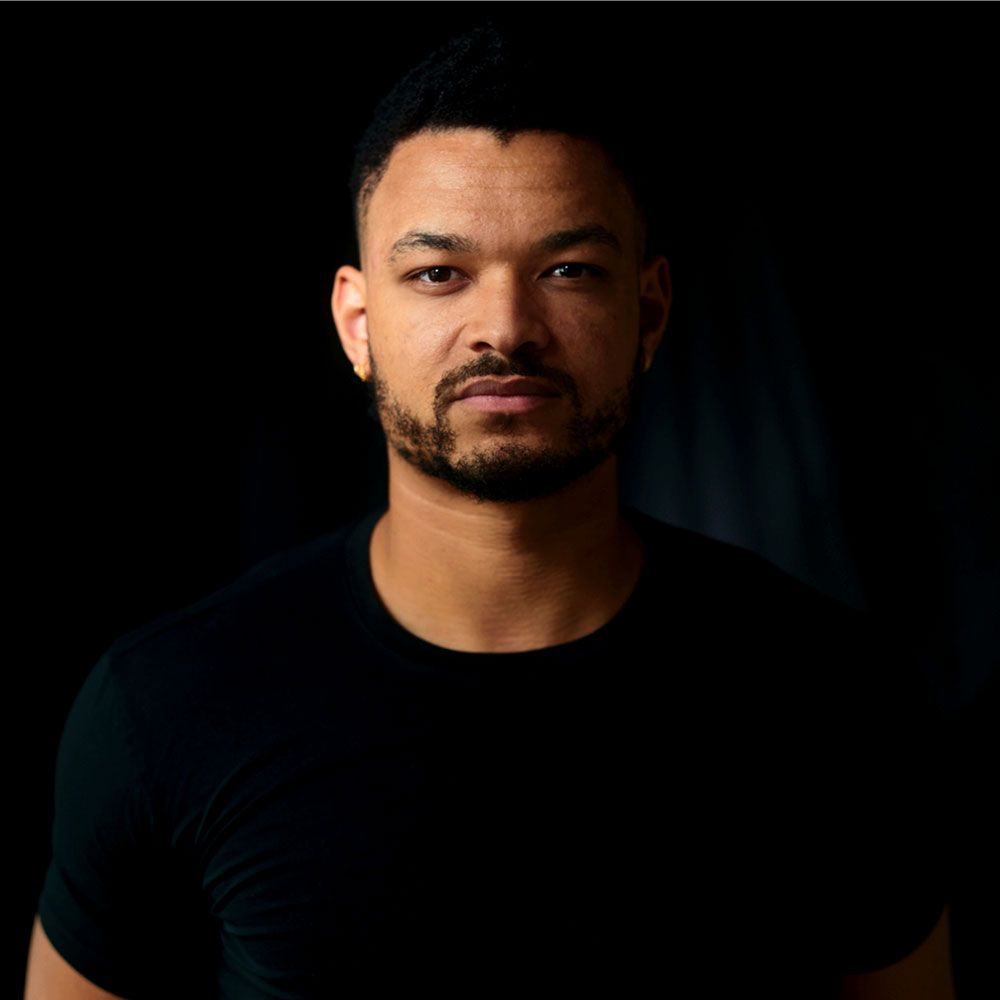 Steven Bartlett
Entrepreneur, Speaker, Investor, Author, BBC DragonThe host of one of Europe's biggest podcasts, 'The Diary of a CEO'
Steven is a speaker, investor, author and content creator, hosting Europe's biggest podcasts, 'The Diary of a CEO'. From a bedroom in Manchester, this university drop-out built what would become one of the world's most influential social media companies when he was just 21 years old and now, at 29, is widely considered one of Europe's most talented and accomplished young entrepreneurs and philosophical thinkers.
Steven is particularly focused on inspiring a new generation of entrepreneurs and creators from a BAME background and much of his work after winning the "British Black Entrepreneur of the year" award focused on disadvantaged schools and communities.
This year, Steven joined Series 19 of BBC's Dragon's Den, as the youngest ever Dragon in the show's history.