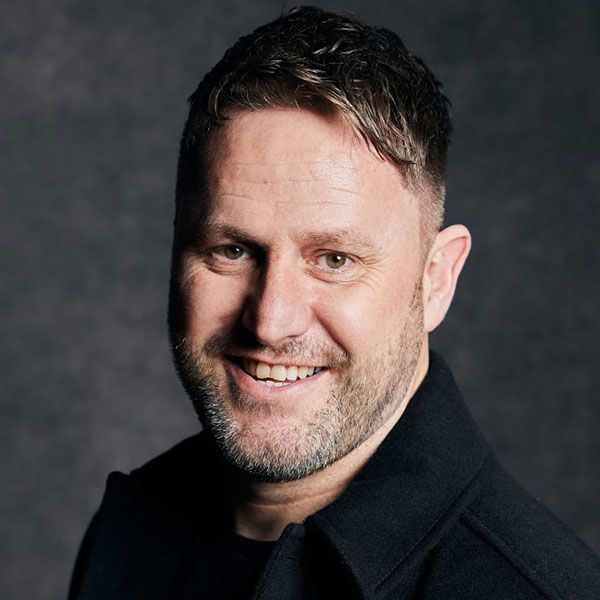 Professor Damian Hughes
International speaker and best-selling authorThe Co-host of 'The High Performance Podcast'
Professor Damian Hughes is a bestselling author who combines his practical and academic background within sport, organisational development and change psychology, to help organisations and teams to create a high performing culture.
He was appointed as a Professor of Organisational Psychology and Change for Manchester Metropolitan University in 2010 and is the co-host of The High Performance Podcast, an acclaimed series of interviews with elite performers from business, sport and the arts, exploring the psychology behind sustained high performance.
Damian's innovative and exciting approach to leadership has been praised by Sir Richard Branson, Muhammad Ali, Sir Terry Leahy, Sir Roger Bannister, Tiger Woods, Jonny Wilkinson and Sir Alex Ferguson.