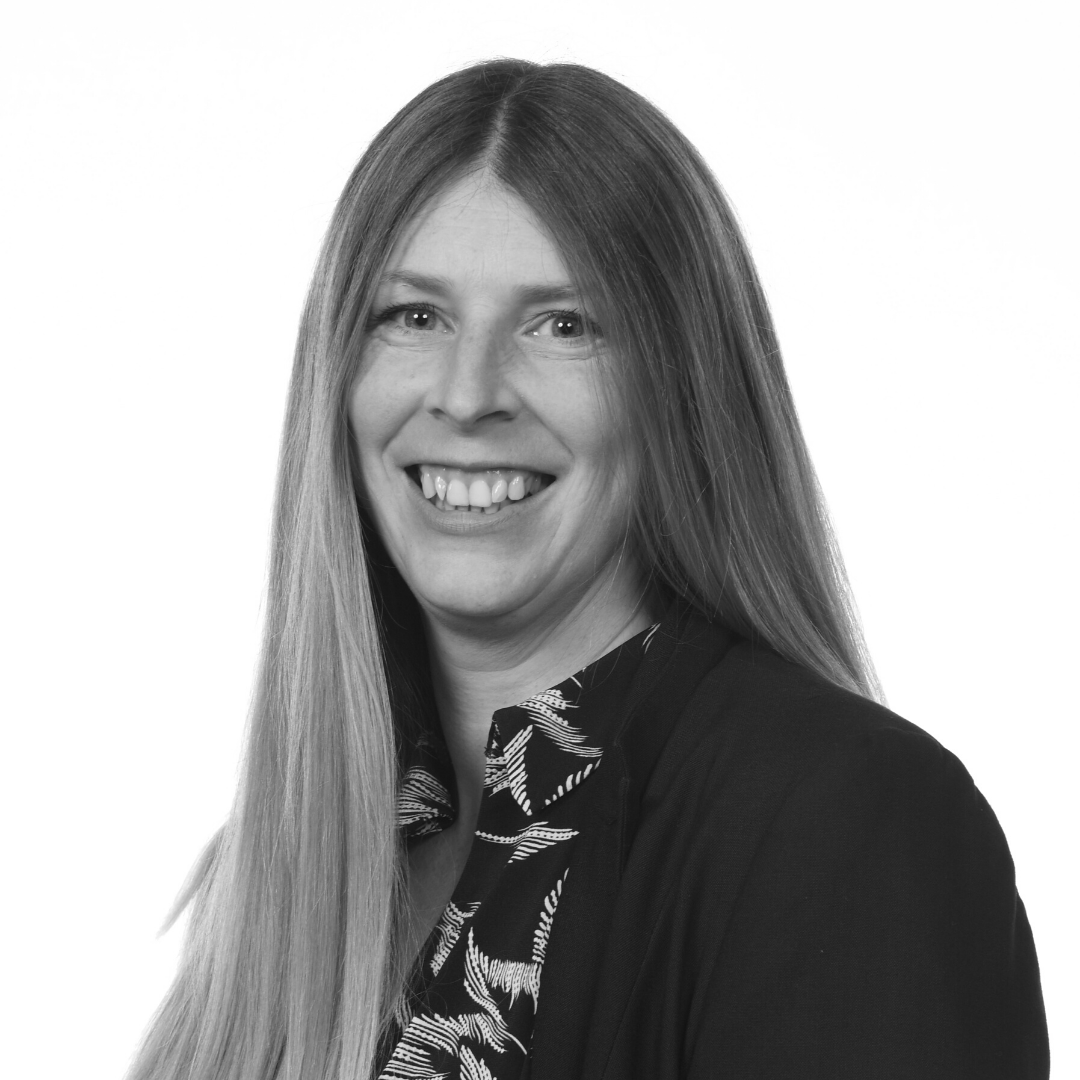 Tuesday Humby
CEO Designate, The Bishop Fraser Trust
Tuesday Humby is a school improvement advisor and the CEO Designate for The Bishop Fraser Trust for January 2024.
Previously she was the Director of Curriculum, Teacher and Personal Development at Ormiston Academies Trust where she led a team of lead practitioners who worked in academies developing provision. They were subject experts who help bolster school improvement through enhancing curriculum and teacher development, supporting teachers at all levels. She was also responsible for teacher development from ITT (through SCITT) to delivery of the Early Career Teachers programmes and the full suite of NPQs and internal leadership training programmes to Headship.
She was also a former principal and executive principal having led Ormiston Chadwick Academy in Widnes from special measures to outstanding in just over two years. The school was in the top 100 schools nationally for progress for three years running under Tuesday's leadership. She was also the former regional director for the north for OAT.