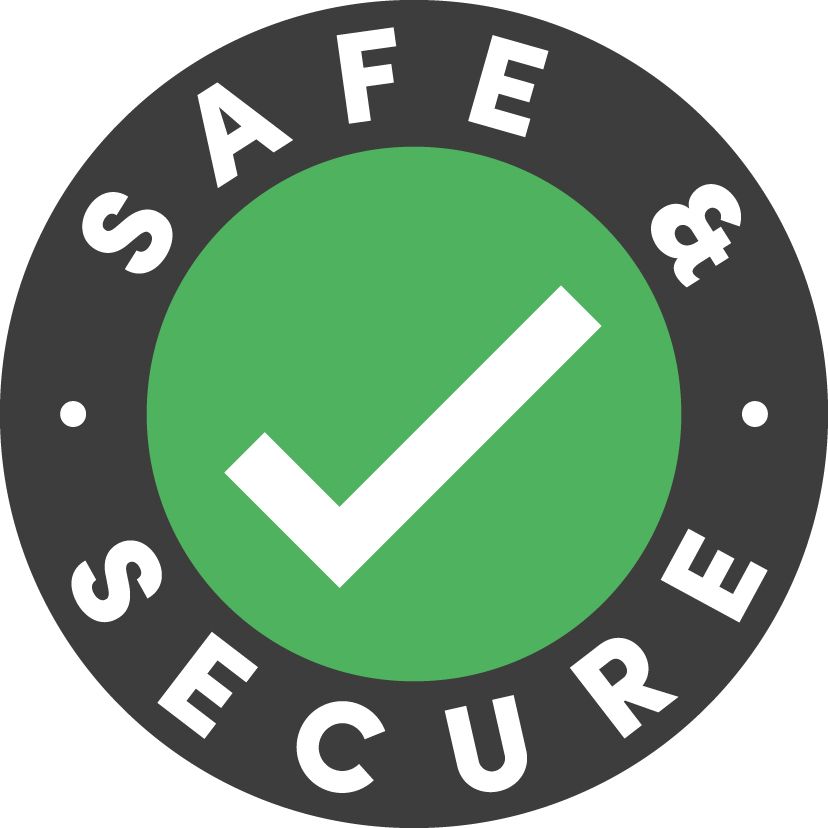 Your health, safety and comfort has been, and continues to be, our number one priority. To ensure everyone feels safe and secure at our event we've prepared the following guidelines. We are constantly reviewing these alongside the venue, based on current government and industry advice and regulations.
This document is not a replacement for your exhibitor manual. Please ensure that you read your manual and the Exhibitor Guidance on COVID -19 fully. They contain more detailed information to help you plan for the event. Please also look out for our Safe & Secure stamp. Wherever you see this logo digitally or onsite it confirms that we have ensured the highest health and safety standards across the event.
IMPORTANT UPDATE:
You may be asked to demonstrate proof of COVID-19 status for entry to the event. This will need to be one of the following:
Proof of completion of a full course of vaccination 2 weeks prior to arrival.
Proof of a Negative Lateral Flow Test result, taken within 48hrs of arrival.
Proof of a Negative PCR Test result, taken within 48hrs of arrival.
Proof of natural immunity shown by a positive PCR test result for COVID-19, lasting for 180 days from the date of the positive test and following completion of the self-isolation period.
Please note, UK-based visitors can use their NHS Covid Pass, and international visitors, the equivalent from their country of origin.
For further details on how to prove your COVID-19 status and FAQs please click here.
The current UK government rules on international travel vary depending on the country of origin and your vaccination status. Please check the Government website prior to departure to the UK.
We take our responsibility for the health and safety of everybody at our events incredibly seriously. Should you have any comments, questions or suggestions in relation to our systems and processes around our Safe & Secure measures, or indeed in relation to anything related to health and safety at our events, please e-mail us directly: exhibitor@bettshow.com.