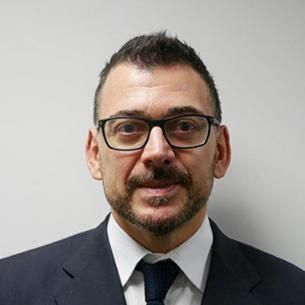 Alfred Cardona
Director of Quality and transforming learning, Barking and Dagenham College
Alfred has over 20 years' experience as a curriculum, quality and teaching and learning development specialist.
His work has contributed to improvements to learning experiences and outcomes for learners in varied FE contexts.
Alfred's work has involved integrating assurance and improvement mechanisms, maintaining a focus on individual progress and research into pedagogy whilst motivating professional communities to build resilience and responsiveness through structured sharing of practice.
Key to this work, has been supporting digitisation of business processes and approaches to learning and empowering teachers and trainers to take full control of digital possibilities to future-proof the success of their learners.